In which I keep forgetting to take pictures.


[

Typical summer Thursday

]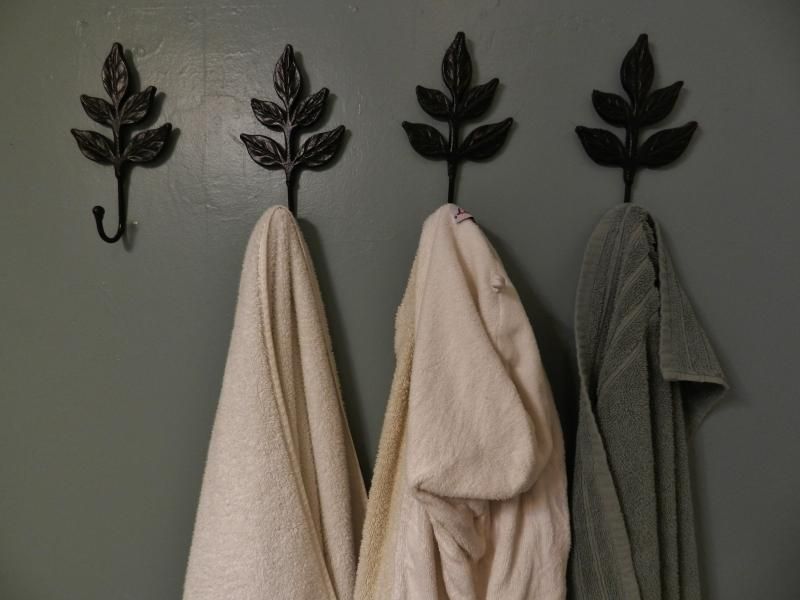 Shower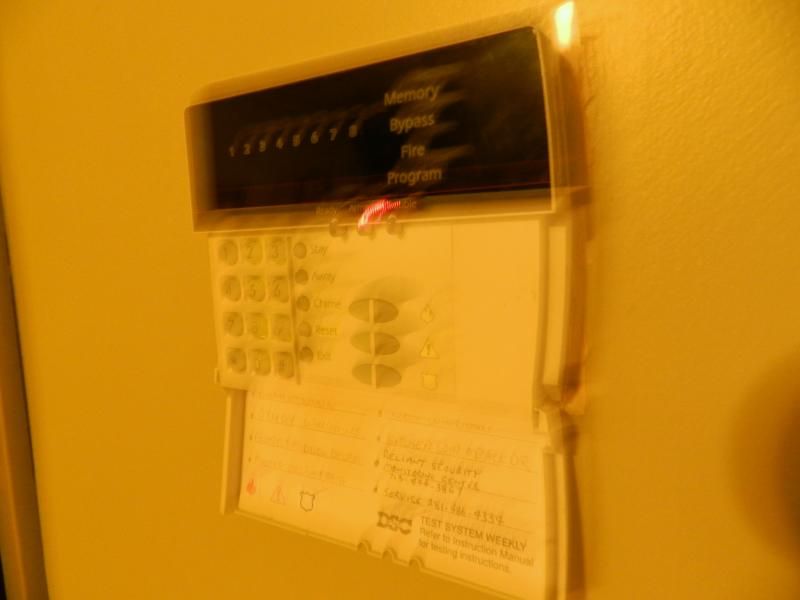 Remember to turn off the alarm.




Molly wants to go outside





Basil in bloom




Tonight is Family Fun Night "Red Solo Cup" theme night. These are our entries in the sculpture competition. The clothespin is not part of the sculpture.




I post the answer to yesterday's Wednesday Whatzit on our Dark Charity and Clever Jeanette page.




The Boy is up and almost ready




Molly gets second breakfast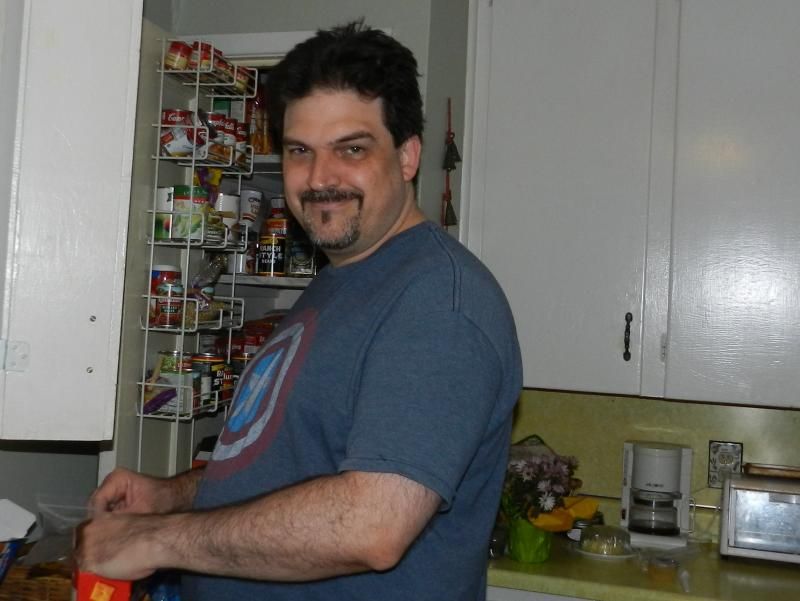 Husband packs The Boy's lunch




I try to tame my hair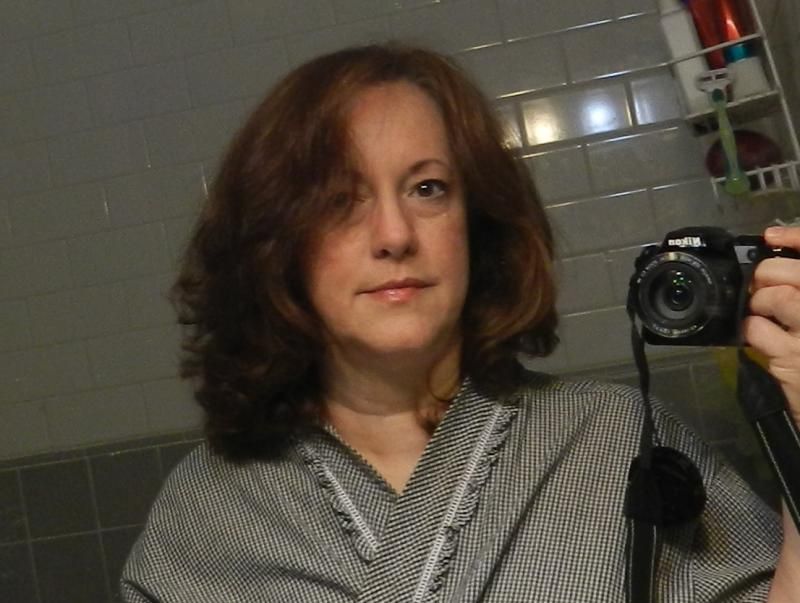 It works. Sort of. I'm not sure it qualifies as "soft, seductive, silky perfection" but it's all going in more or less the same direction, which is something.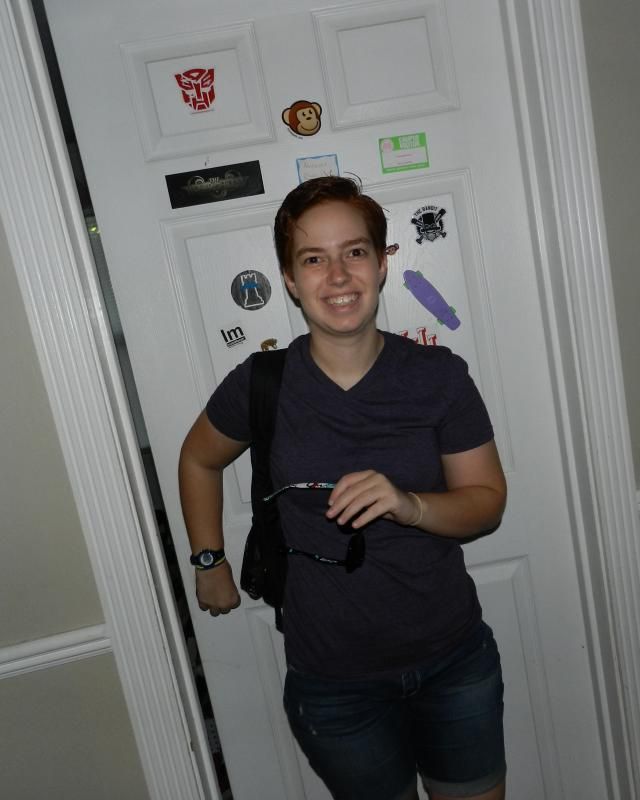 Middle Daughter leaves for work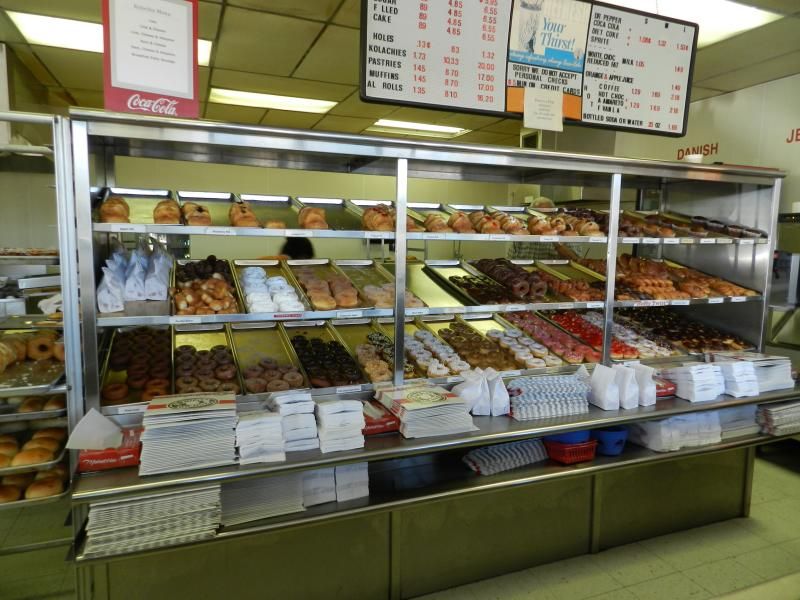 The Boy and I stop to buy donuts for me to give the testers at work. And maybe a couple extra for us.




Dropping The Boy off at camp




They have recently redone the plaza at my office and planted grass on the escalator overhangs. It's kinda cool.




The neverending todo list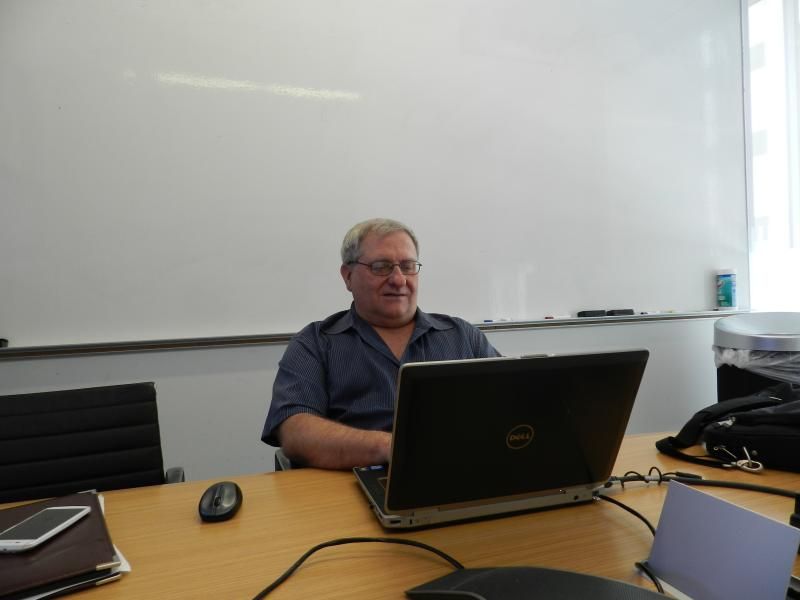 Requirements meeting with Kenny.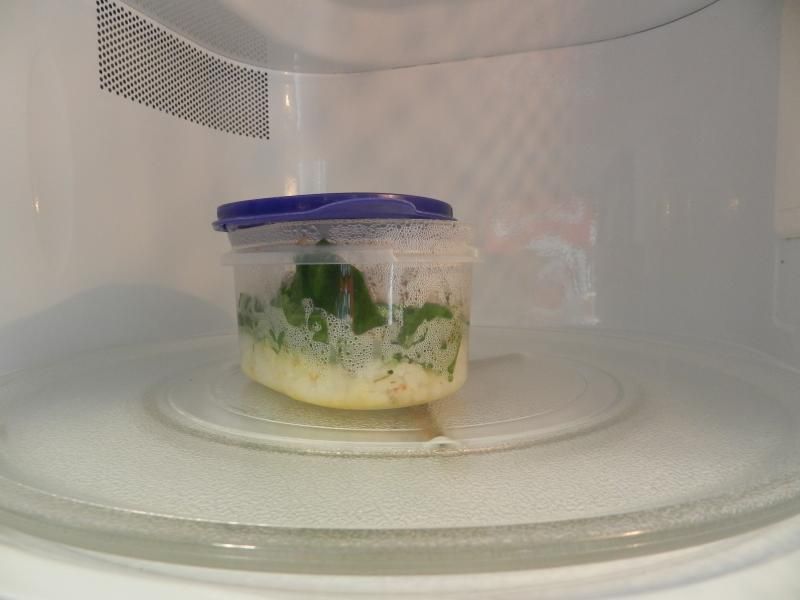 Leftovers for lunch. Much tastier than one would suspect from this picture.





And suddenly, it's snack time!




And suddenly, it's time to go home. There is music in the plaza, but it's Family Fun Night, so I don't stop to listen.




I get home at the same time as Husband, so we walk to my cousin's house together.




We will be getting new next door neighbors soon, it appears.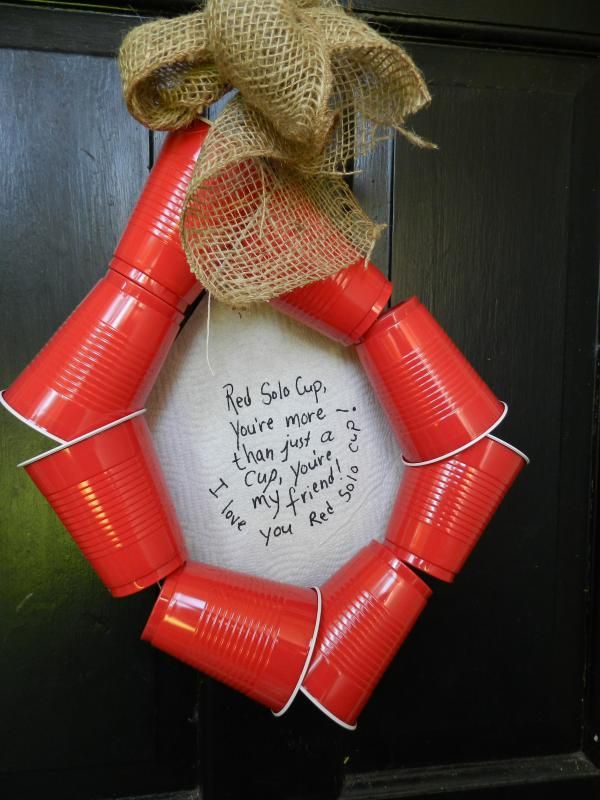 We get to my cousin's house (it's only halfway down the block).




The competition is fierce this year. The windmill actually spins.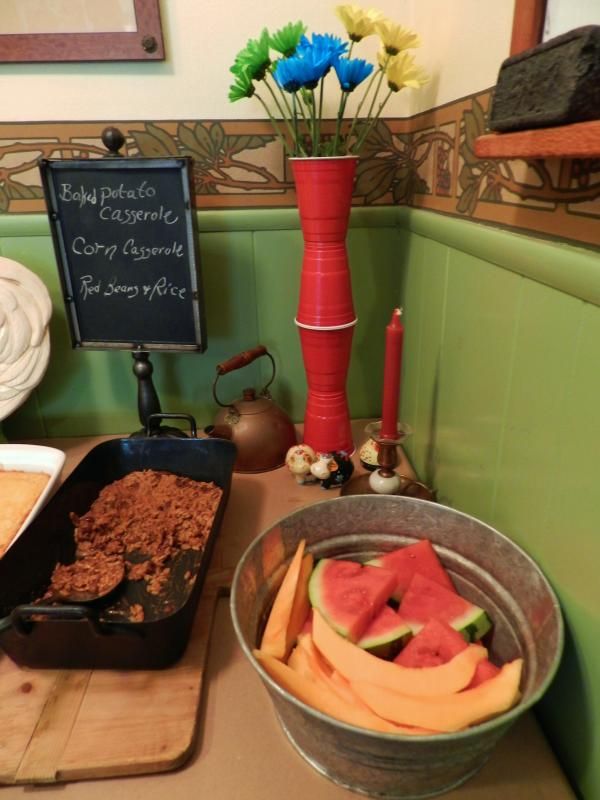 Red Solo Cups everywhere!




Our family's entries take home Best Animal, Most Creative, and Second Place overall.




Husband texts Middle Daughter (who is working) to let her know she won Second Place.




Back home, I find my Boston Metaphysical Society Kickstarter reward has arrived. Yay!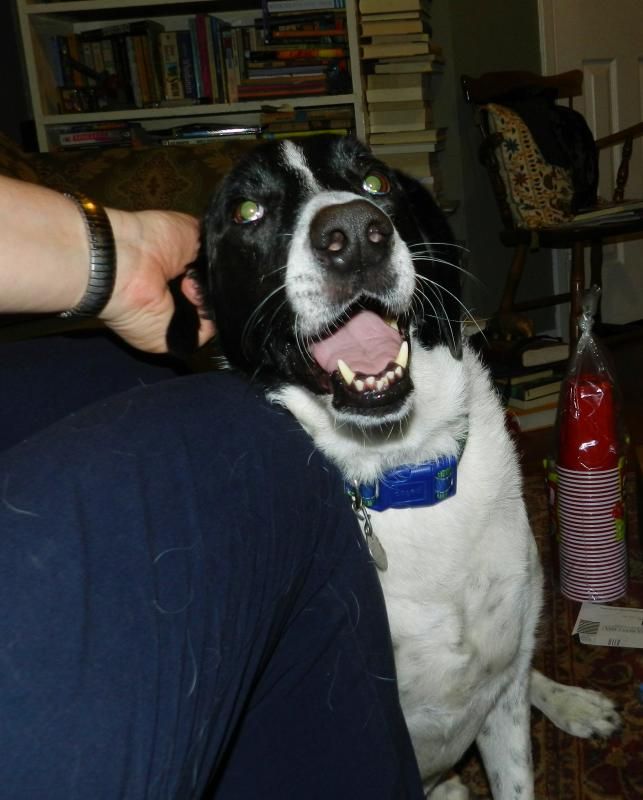 Molly wants to share some love and hair.

And then I forgot to take more pictures, so you miss the front door handle breaking and me staying up until after midnight trying to fix it.