I didn't get around to posting this until after ditl submission was over, but I thought I'd share here anyway.



I get up before everyone else and start a new book.



Molly says good morning.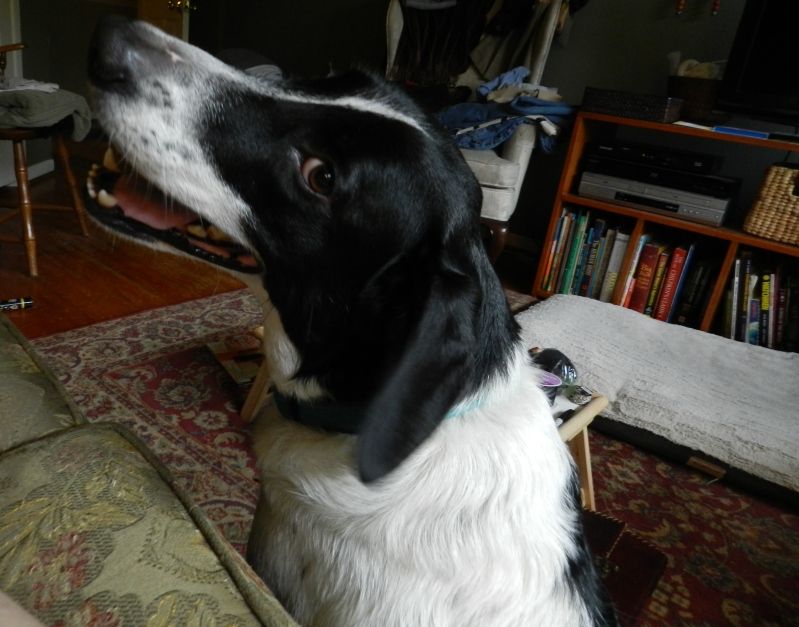 Which reminds me I need coffee



Middle Daughter wakes up and I change her bandage. She has stitches under there. I will spare you looking at them.



The Boy wakes up as well. He's a little blurry in the morning.



Husband wakes up and loads some more stuff on the new computer.



By this time it's lunch, so I eat some leftovers while checking out the new computer.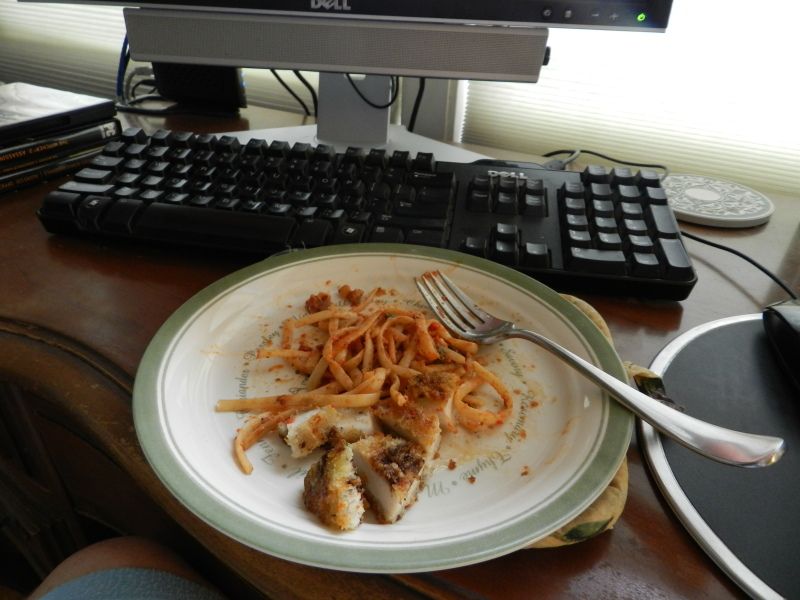 Middle Daughter checks FB.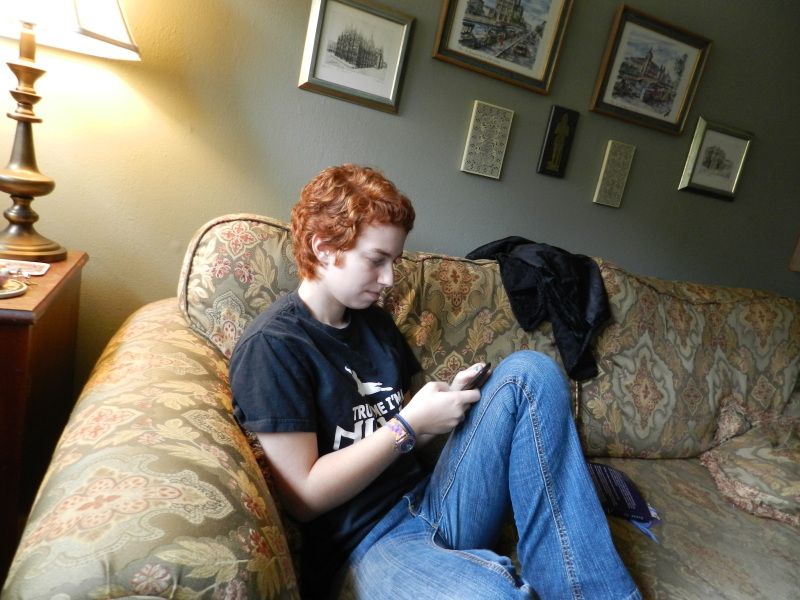 Molly checks Middle Daughter.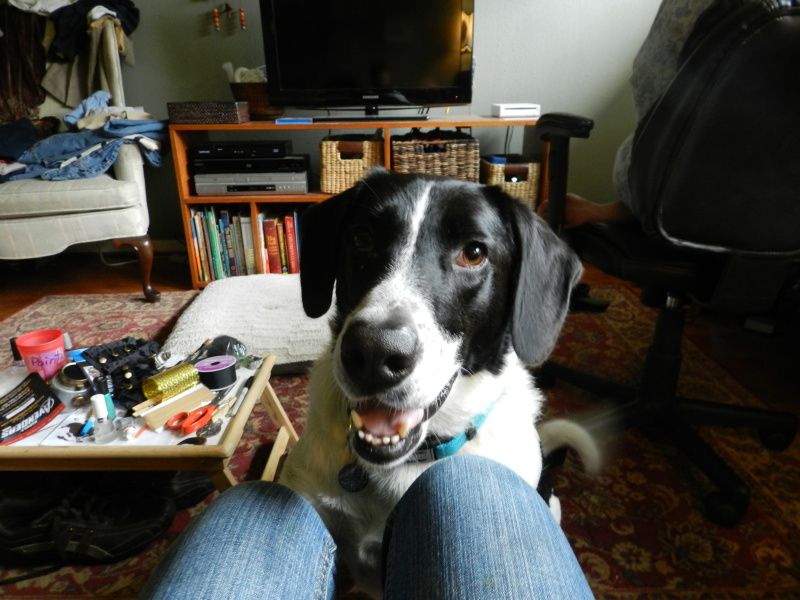 I decide we need to stop being lazy and clean house. Middle Daughter is sarcastically enthusiastic.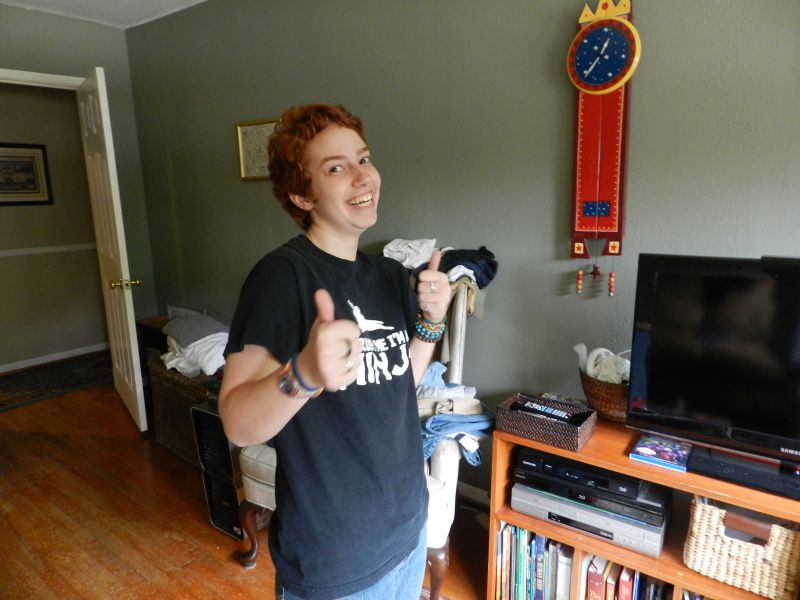 We make stuff that looks like this...



...look like this.



Time to shower. All personal grooming products I own have words like "rejuvinating" and "regenerating" in the name. I am old.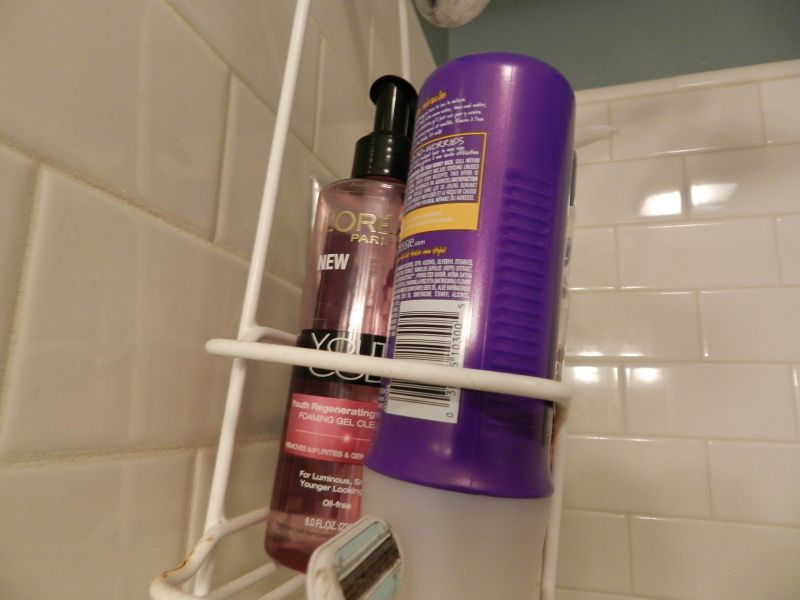 New fluffy towels!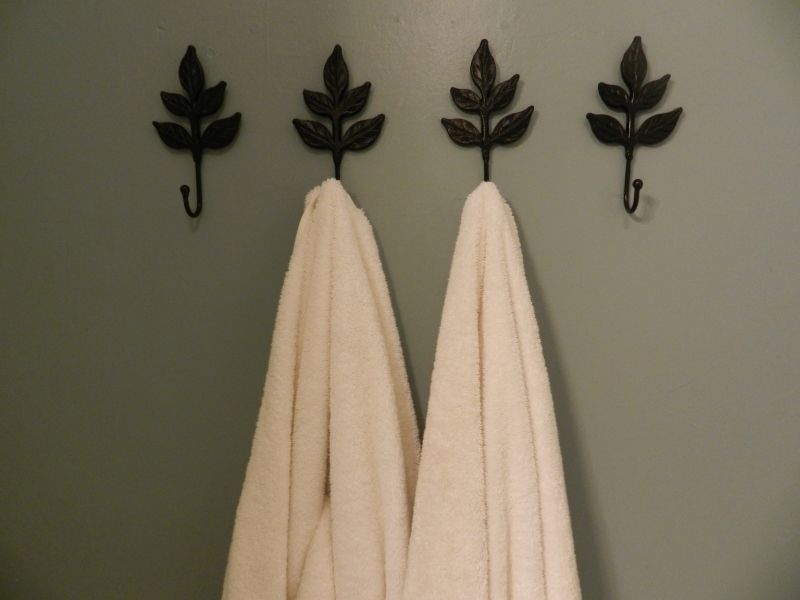 I get out of the shower and find that Middle Daughter has made brownies. I think I'll keep her.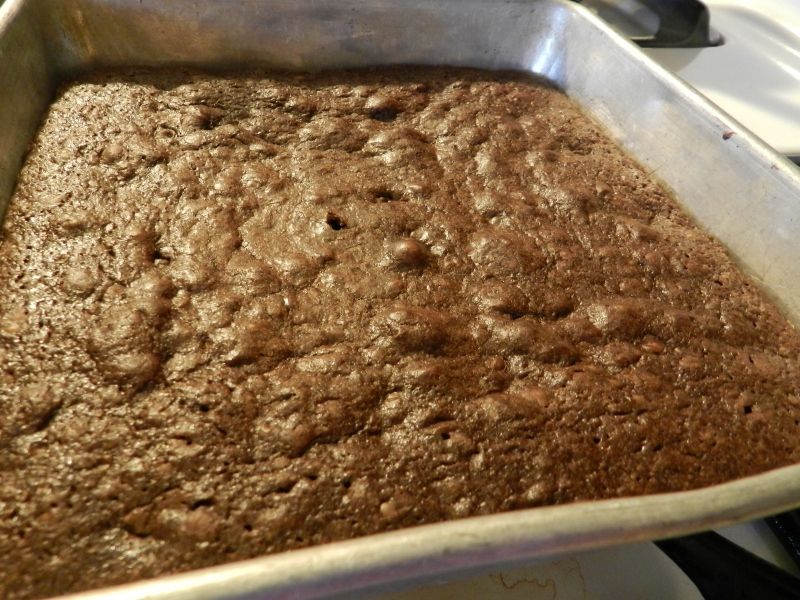 I finish the book. I read it in a hurry because Husband and Middle Daughter had already read it and wanted to talk about it.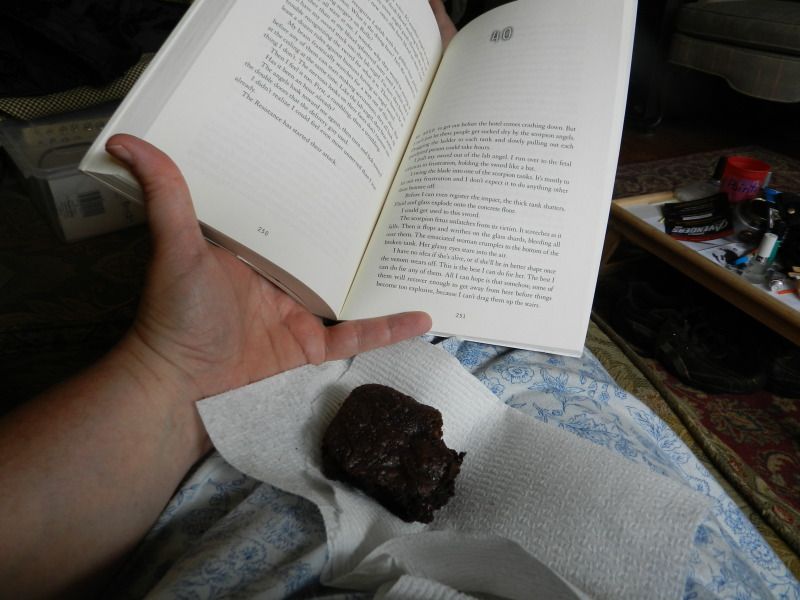 So we do. Over brownies.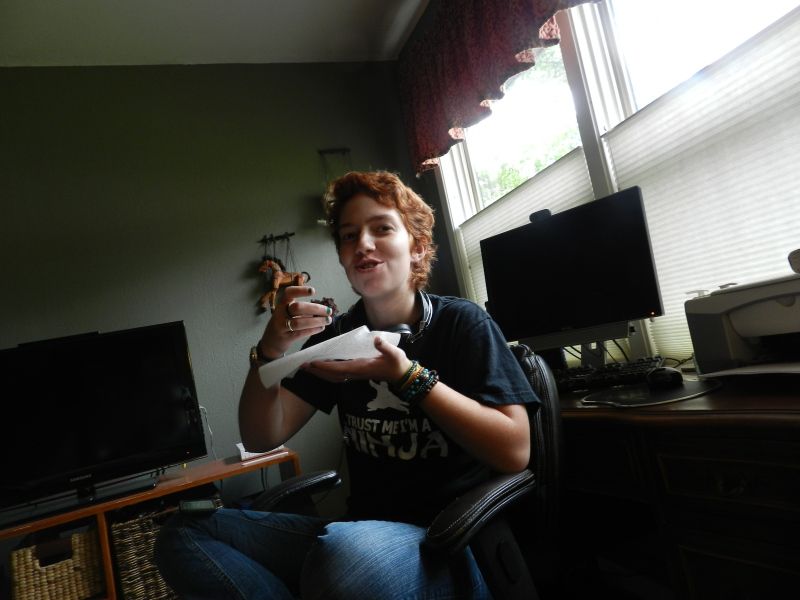 Now that I'm done reading, it's time to do some sewing. It also apparently should be time to get more bookshelves.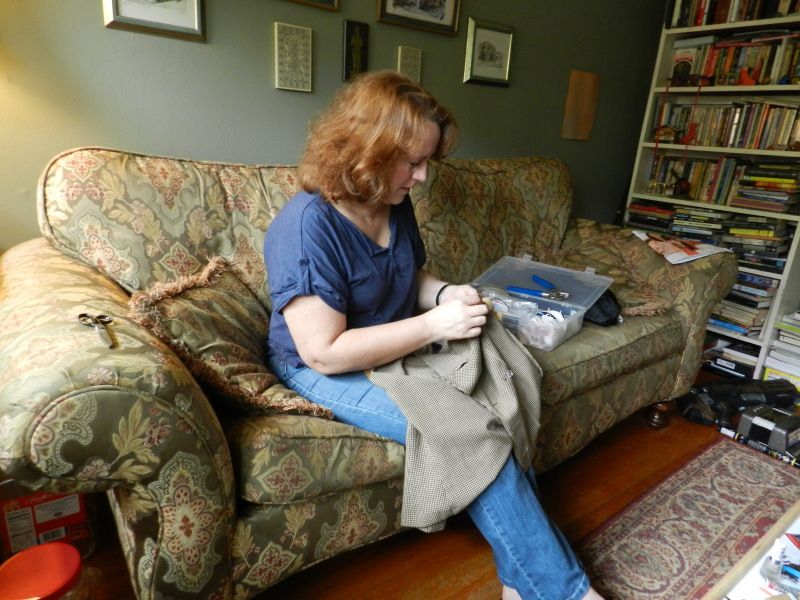 I am converting a jacket we got at the thrift store into a vest.



While I sew, MD works on steampunking an old laser tag gun.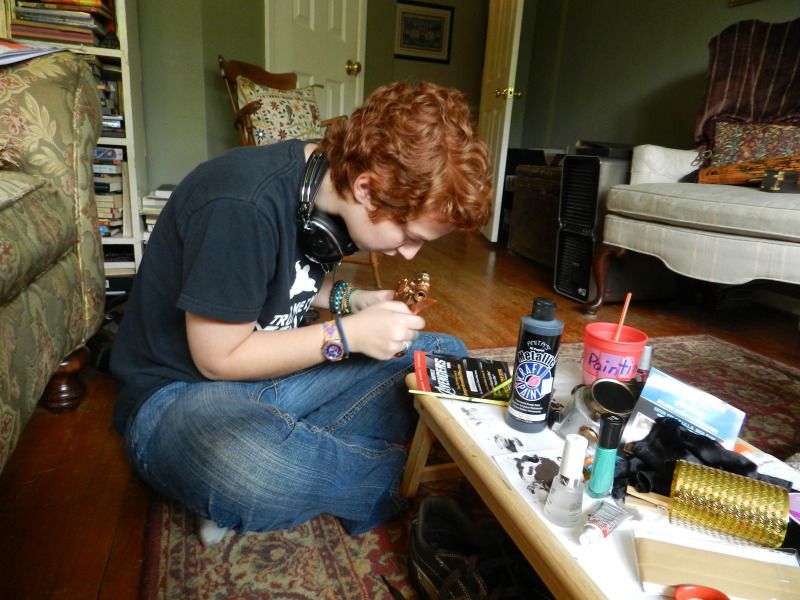 Once we're done, we head out to my sister's to take some pics for the Spotted Hound. Chica thinks we're there to play with her.



Pictures done, we head home.



What happens when MD has the camera.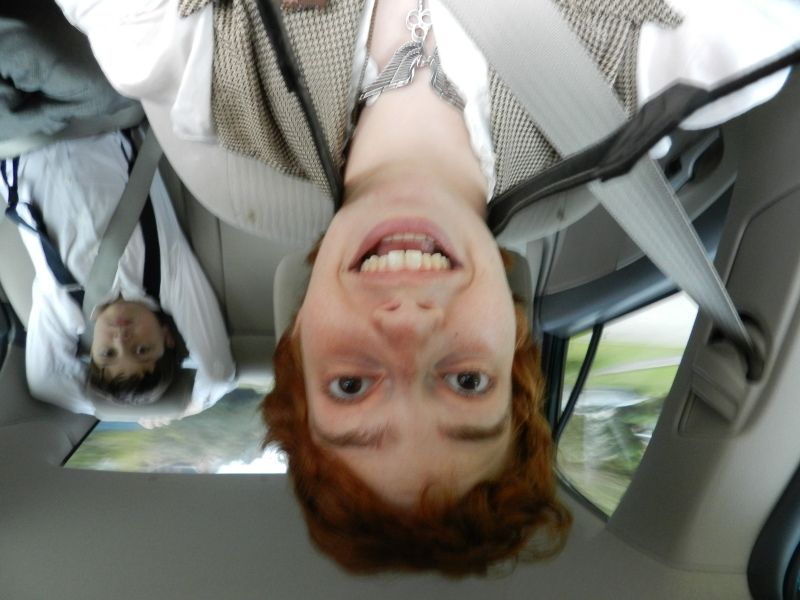 Husband and I go grocery shopping. In a momentary lapse of sanity, I buy lots of cookies. Which I document with my blackberry, because the camera batteries died. Probably in self defense.



Proof that I bought something besides cookies.



I am making Other Smothered Steak. Yum.



And strawberries for dessert. Double yum.



Husband cleans.



Because my Mom is coming for dinner.



While we were eating, a storm rolls in. And then rolls by, without much rain.



Middle Daughter paints her nails while I try processing the pics we took at my sister's.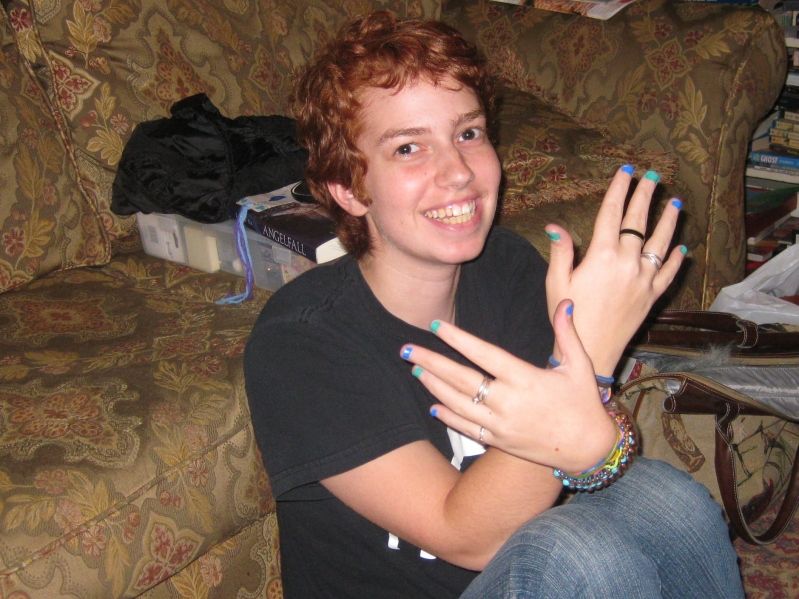 Which is when I find out the new computer with its spiffy new OS is now imcompatible with all the photo software I've been using which makes me inordinately grumpy and disinclined to take any more pictures.