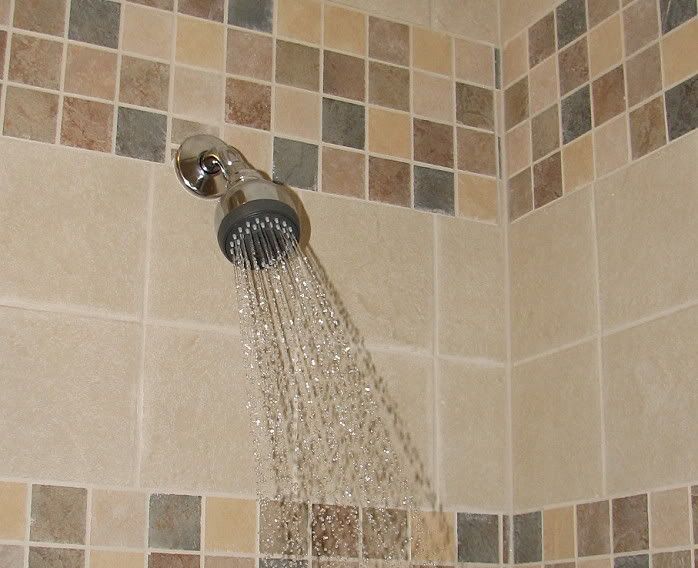 Houston...the shower has landed!! Woot! And it only took six months, lol.

Just because I am so enamored of having running water...



It's still very tiny



The shower curtain



Our spiffy new vanity



The floor. I love my tile.



The medicine cabinet. We didn't have one before.




See? Running water!! In the shower!!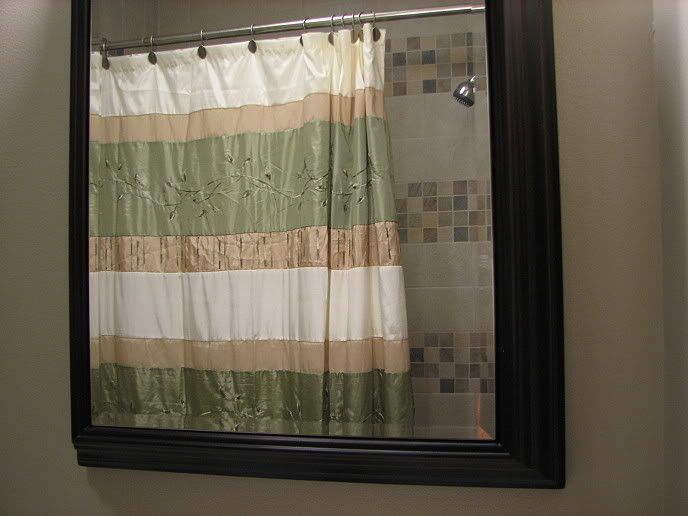 I hope I remember how to take a shower.