I didn't realize today was a ditl day, but we took a ton of pictures by happenstance, so here they are...


It's a little seaweedy, but not too bad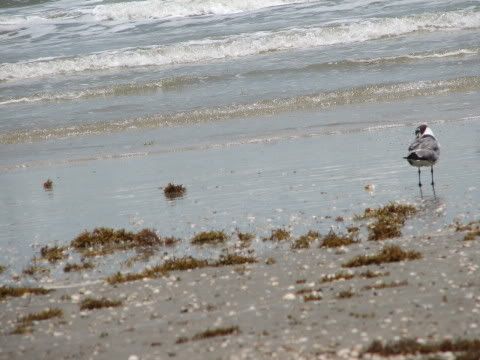 We go for a stroll



The girls show off the shells they found



The Boy and I found some, too



Time to eat!



Oldest Daughter serves the drinks



We are sandy already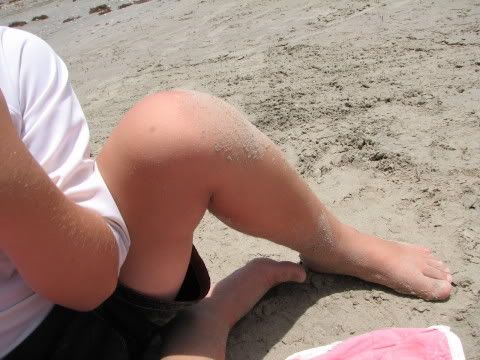 The Boy gathers seaweed (we shake the sea creatures out of it)



I try to get the girls to pose nicely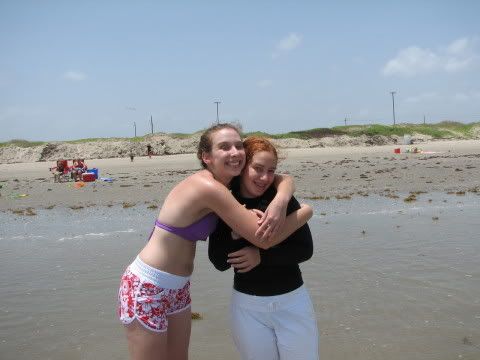 But it doesn't last



Get away from me!



What did I do?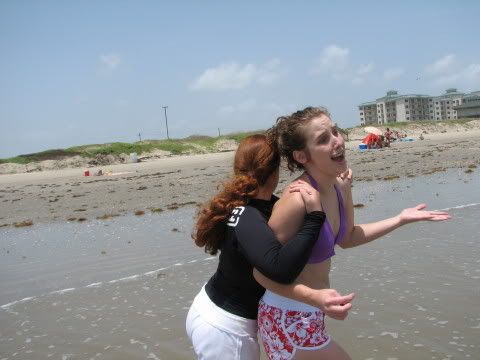 This is a little bit better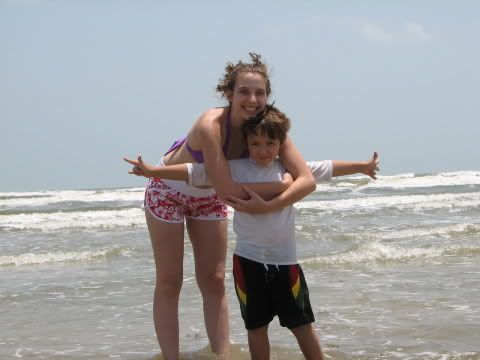 The Boy suits up



Getting ready to hit the waves is serious business



Or not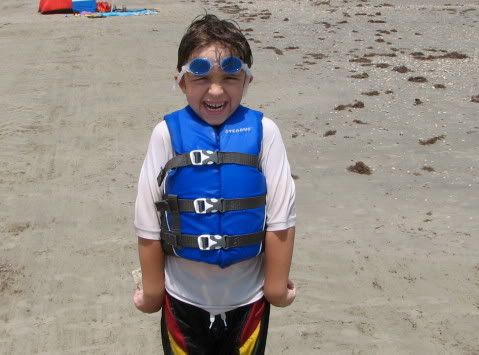 Here we go! The red flags were flying, so I was worried about the undertow.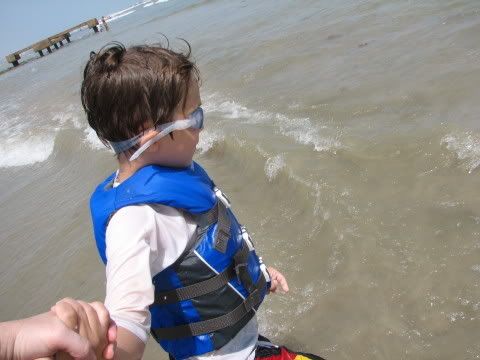 But aside from a bit of cross current, we're cool



The seaweed is annyoing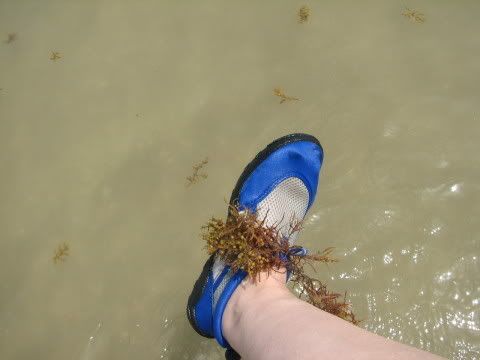 I look like a drowned rat



Oldest Daughter still looks gorgeous. Ah, youth!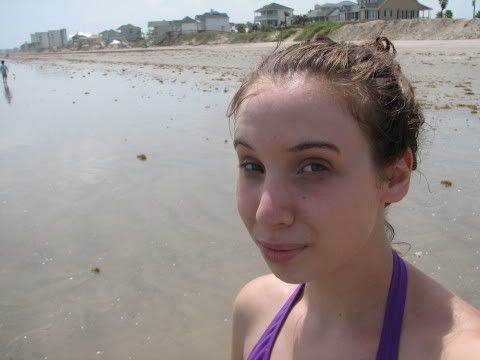 I try a kid pic again. The Boy decides to meditate.



Taking a break from the waves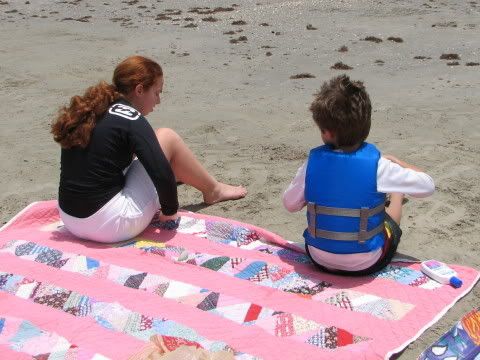 Toes in the sand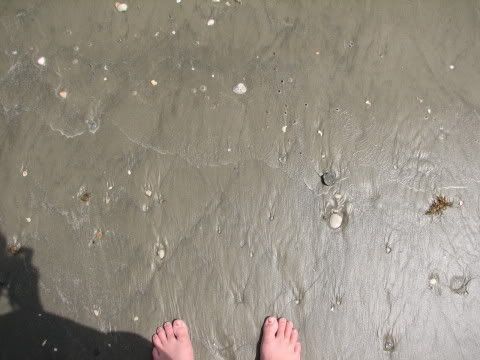 (The girls really do love each other)



I make one last attempt to get a serious kid pic



Well, I tried



Bye Bye, Beach!



Bye Bye, cute beach houses!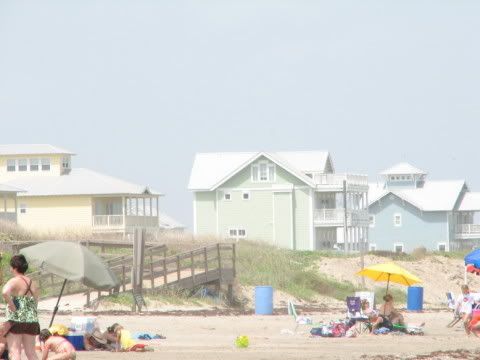 We grab a shower and change before we go



Oldest Daughter tries to dry her hair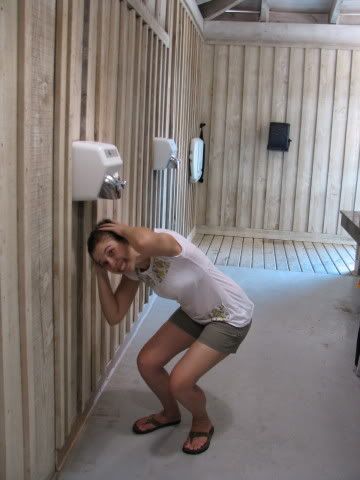 And that was our day at the beach!