First things first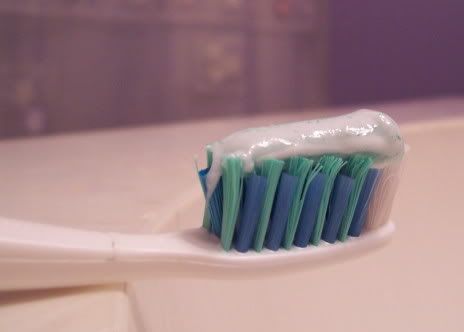 Good morning to Husband, who is not usually this cheerful this early. He's just smiling because I'm taking a picure.



This was better than it looks...egg on whole grain English muffin



I watch the traffic out of habit, even though I'm not driving anywhere for hours yet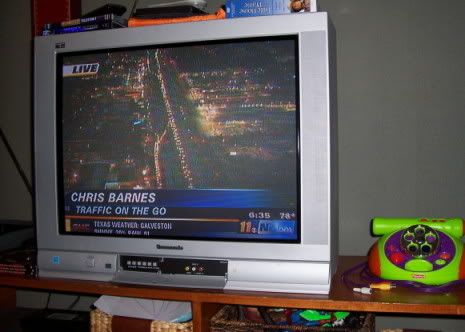 I check my counter...still stuck. It's been five days. I am distraught. My needy side is desperate to know if anyone is paying attention to me.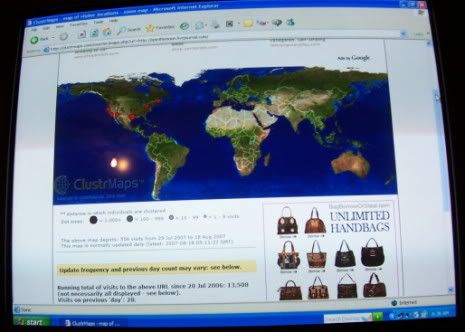 I make a post, just in case anyone is reading



The Boy wakes up, sort of. This is why we call him "mole baby"



Husband leaves, the kids eat, and I clean up



Here at Our Lady of Perpetual Laundry, there's always a load waiting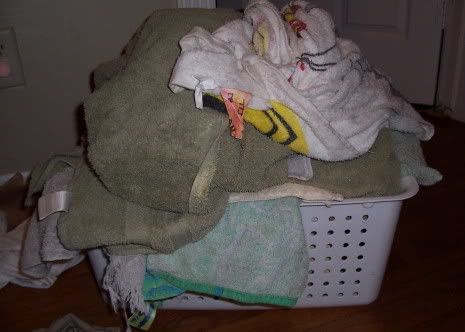 While it washes, The Boy does too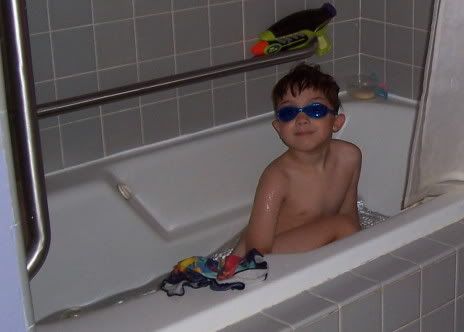 I decide to make myself a nice cup of Chai tea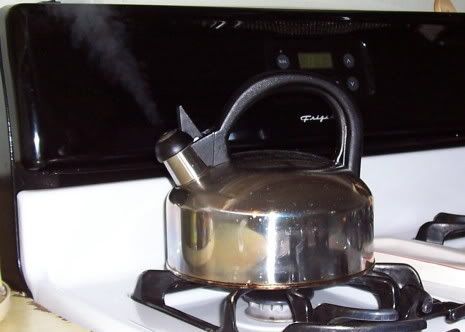 The Boy needed to wash, because today is Kindergarten Open House



We park on the back side of the school and walk around the block to the front



Middle Daughter wanted to come for old time's sake. This was the school she went to, and the school I went to. She had kindie in the same room I did.



The Boy will be in the room next door to the one Middle Daughter and I were in. He's more excited than he looks here.



Walking back to the car.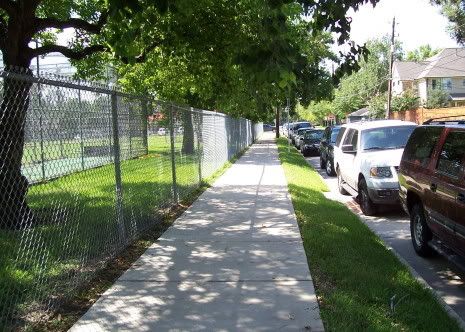 We stop by my parent's house to tell my mom all about it



Back home, I discover the nice cup of Chai tea, untouched. Doh!!!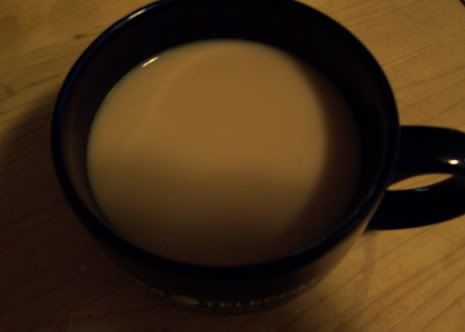 No time to drink it, because I need to go in to the office. It's my day off, but I have a big project rolling out this weekend.



We do stop to admire the spider web on the porch.



At the office, The Boy is very excited about my access card. He pretends he's a spy.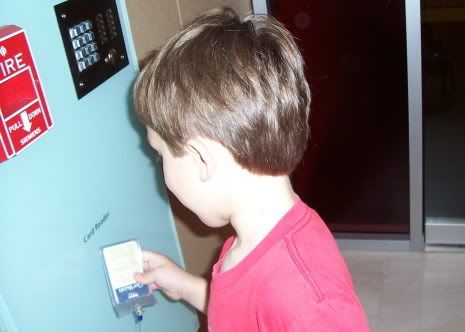 I have an inpromptu meeting with my developers in the hallway. The business has made a no-go decision on my project and we need to fix something.



They almost look happy to see me!



Kenny shows off his values



The Boy has been busy while I was in the hallway



We head out for lunch. This is the blue marble elevator we always forget about. The kidlets think it's beautiful.



I score points by taking them to Chick-fil-a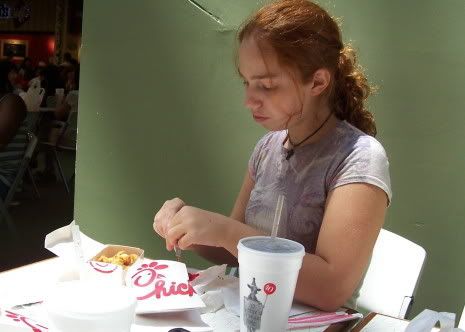 The Boy amuses me while I wait for the developers to work their magic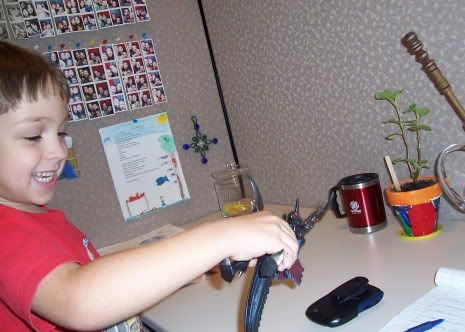 Middle Daughter offers me her Ipod earbuds



Yay! The fix is in, but sadly, not in time to make the deadline. No migration for me!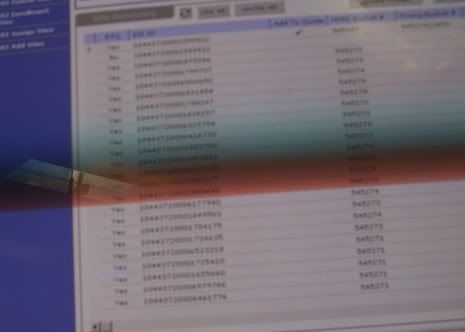 The Boy thinks Guigan might cheer me up



Middle Daughter finds my Stash of Random Stuff and gets goofy with pipe cleaners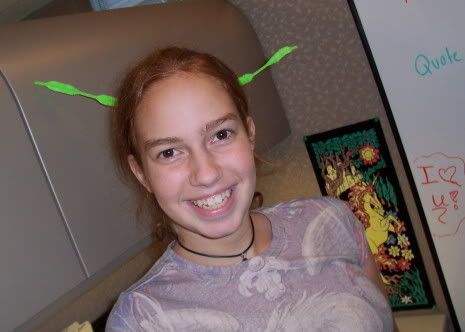 The Boy tries some spells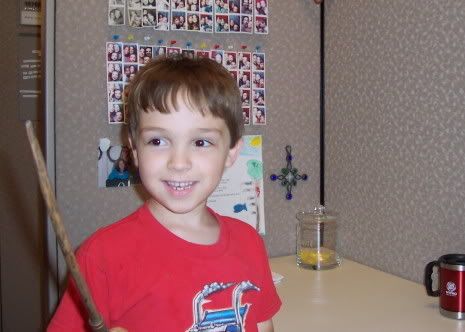 Kenny gets a little goofy, too.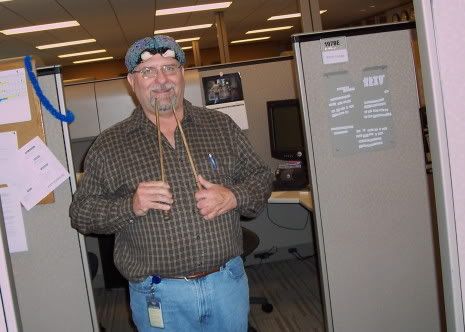 Now that I'm all cheered up, we head for home



The Boy thinks the elevator lobby is the perfect place for cartwheels



Back home, more laundry awaits



First we wash it



Then we dry it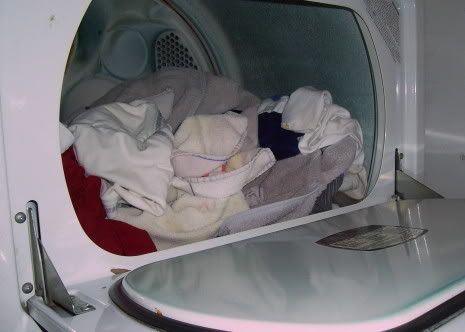 Then we fold it. Repeat till cows come home.



Husband won't be home for dinner, so I get lazy with the cooking. The Boy wants soup and grilled cheese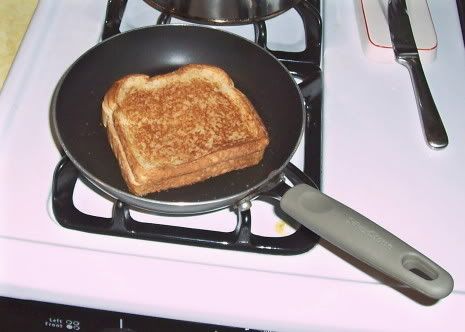 Middle Daughter and I go for sauted broccoli with parmesan



I con her into cleaning her room



By letting her have the computer when she's done



The Boy watches The Avengers movie



Until it's time for bed



I knit on Middle Daughter's Harry Potter scarf until Husband comes home


Goodnight!