Yes, my son eats snacky cakes for breakfast.
Middle Daughter is not a morning person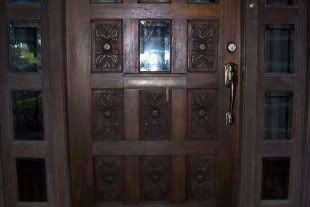 My freshly re-stained front door!! Yay me!!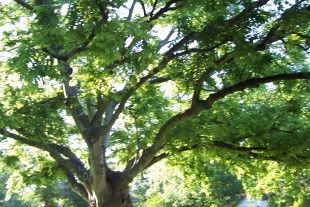 Yay for Spring, too!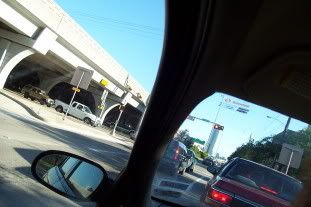 The drive to drop Middle Daughter at school
She runs into some friends when I drop her off
My favorite part of the drive to work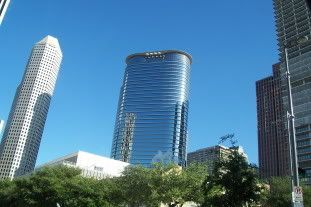 Downtown
In the elevator, I snap a pic of my freshly cut Mom Hair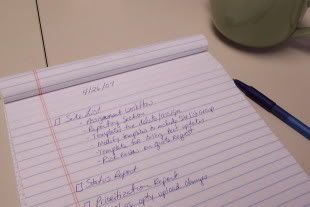 The obligatory To Do List
My team talks me into going to the tunnels for breakfast
These look tempting, but I am good and don't buy anything
Back at my desk, I work on my priority report...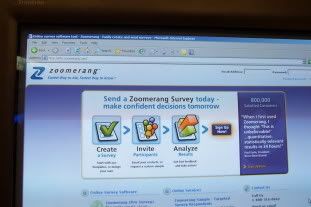 ...and check on my survey
Half a cup of tea later...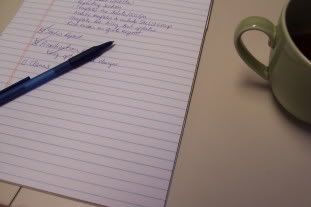 ...and two thing checked off the list!!
Now for the important decisions...where to have lunch?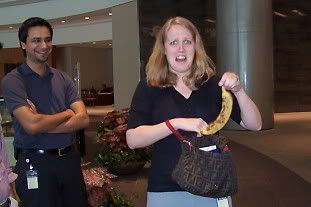 Rilla forgot she had breakfast in her purse. (Yes, this is my team...I'm so proud!)
This is Raj's going away lunch
Yum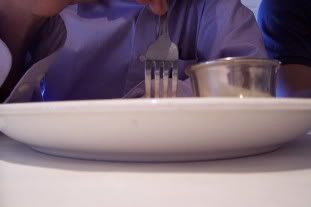 All gone
Back at work, the meetings begin. This one has a projector!
This one has a good view
Coming and going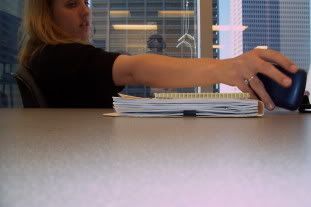 One more meeting...
This can't be good
We pay a visit to the IT floor
Checking out the problem file
Much consulting ensues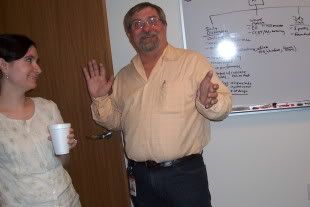 Problem solved!! Yay us!!
Many hours and much typing later, I get to shut down my computer
On the way out, I check our poetry board
It's late, but pretty.


At that point, my camera battery died, so no pics of the awesome meatloaf Husband made for dinner.