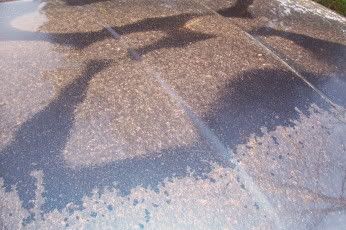 I think my car needs washing



I drop Middle Daughter at School



This sign drives my crazy. I want my ly, dammit.



I arrive at my cubicle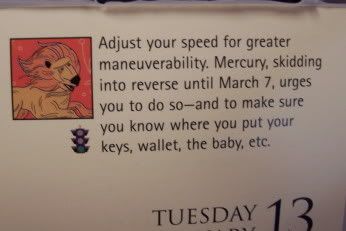 I check my horoscope calendar - uh oh!



work work work



Keep Flyin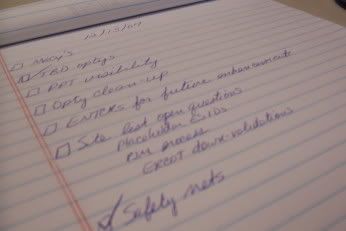 Yay! I check something off the list!



Lunch at my desk



So much work, so little time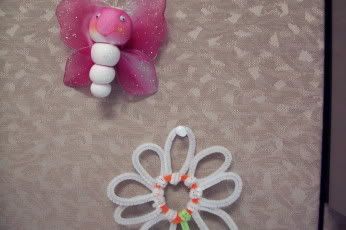 I gaze around my cubicle for a while



Can you catch the golden snitch?



My whiteboard is so useful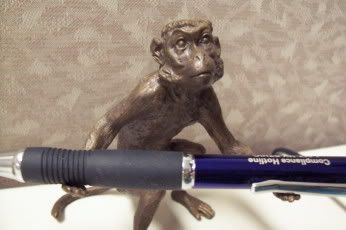 I love my desk monkey



I warily check my email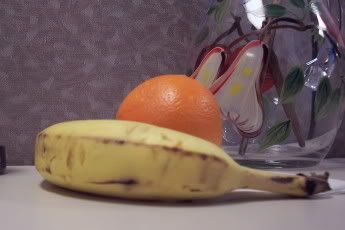 I packed a healthy snack...



...but it's cupcake day!



I take a break to buy valentine cards



Yes, there is a sky!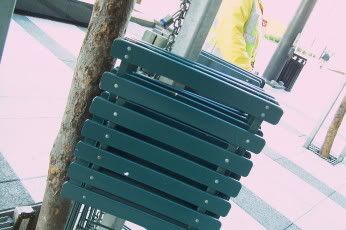 It's late, so the sidewalks are folding up



This is winter where I live



Back in my cube, Access is my friend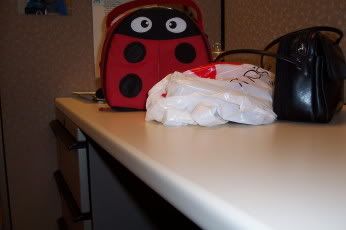 Time to pack up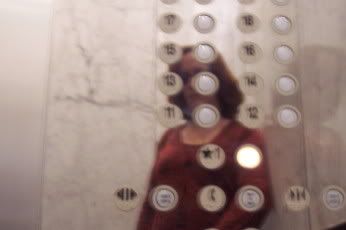 I think I'm the last one out of the building



Oops...I forgot to get gas this morning



Made it to the front door...whew!



This would be a hotspot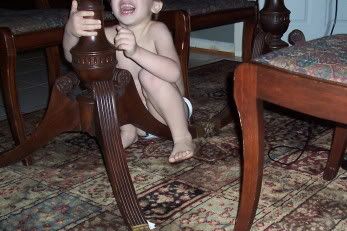 The Boy is hiding



This is the valentine he made for Husband



Middle Daughter is happy Eldest arrived today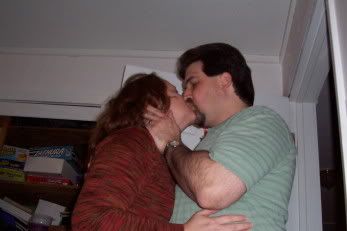 I'm happy to see my husband!!

And then I was too tired to take any more pictures.